Hire the Best PHP Developers ​
What is a PHP Developer?
PHP is an open-source scripting language that many developers use for website development. However, it also can be used as a general language that you can use to make other projects such as Graphical User Interfaces. The advantages of PHP that have made it so popular over the last 15 years are that it is open source and can be used on any platform. Sites like Facebook and Wikipedia were built on PHP, showing how popular and influential it has been in the web industry. PHP developers are hired to manage and develop the back end of websites and ensure a seamless data interchange between the server and the user. In addition, they are responsible for designing and coding all the server-side logic.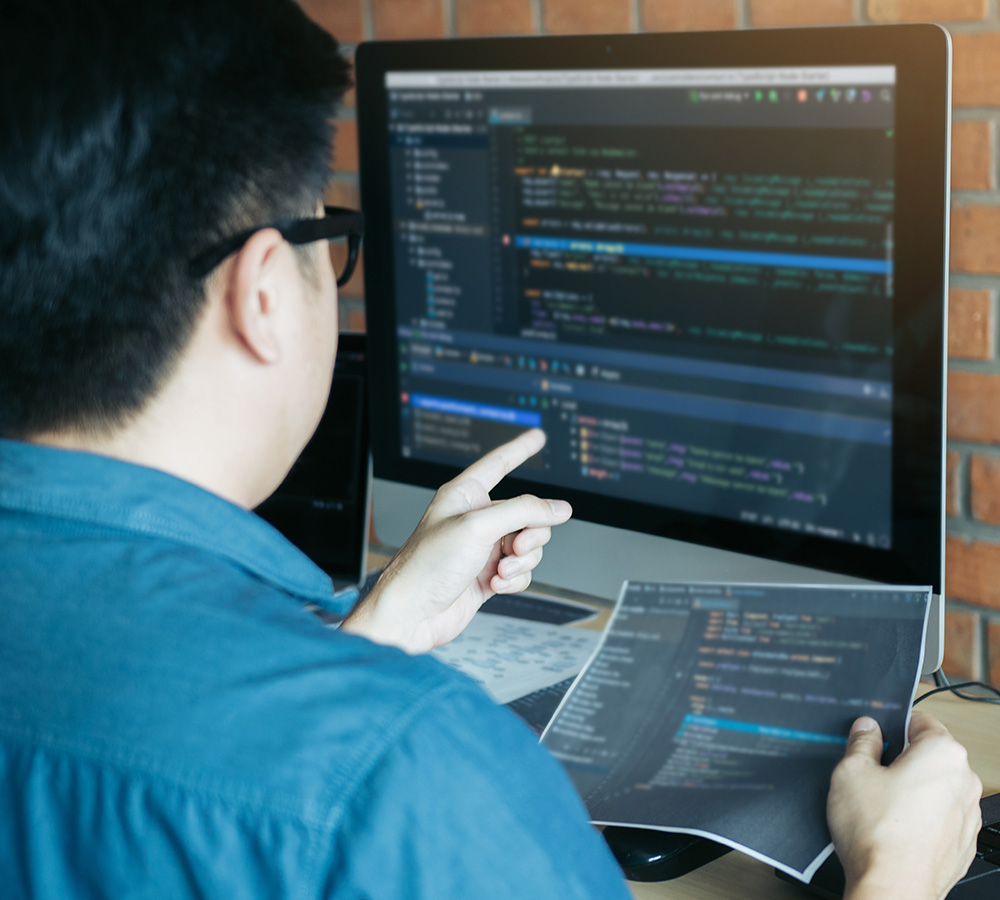 When looking for a PHP Developer, you want to look out for experience that means your organisation can offer a seamless back-end experience. We have picked out a few skills you should look out for when finding a PHP Developer.
Bachelor's degree in computer science or a similar field.
Knowledge of PHP web frameworks.
Knowledge of front-end technologies including CSS3, JavaScript, and HTML5.
Ability to project manage.
Good problem-solving skills.
Understanding of object-oriented PHP programming.
Having a highly experienced PHP developer in your organisation is an extreme useful tool for an organisation. At Gigged.AI we can help you save time and hassle by finding you the best talent for your project.
You can find your perfect match using our unique skills algorithm system which finds the best fit for your business and project needs. Once you have identified your preferred freelancers you can have a chat with them via our integrated technology to ensure that you are both the perfect fit for each other.
Check out PHP Developers for your Gig
Then sign up to Gigged.AI and become part of our growing talent network of somethings. Cut out recruitment agencies and the stress of job seeking and let clients come to you. You'll get the opportunity to work on multiple projects with a variety of clients throughout the UK. All you need is an internet connection!
Finding new contracts and freelance work is hard. So let our smart AI do the hard work for you.