Hire the Best Social Media Manager
What does a Social Media Manager do?
A Social Media Manager is an individual who is trusted with monitoring, contributing, measuring, and running a brands social media presence. Social media managers are found within the marketing department of businesses. They are a professional who provides the voice for a company across social channels and responding to comments and creating content. Social Media Managers look for opportunities to increase brand exposure for their assigned company. Their duties further include analysing engagement data, identifying trends in customer interactions and planning digital campaigns to build an online community.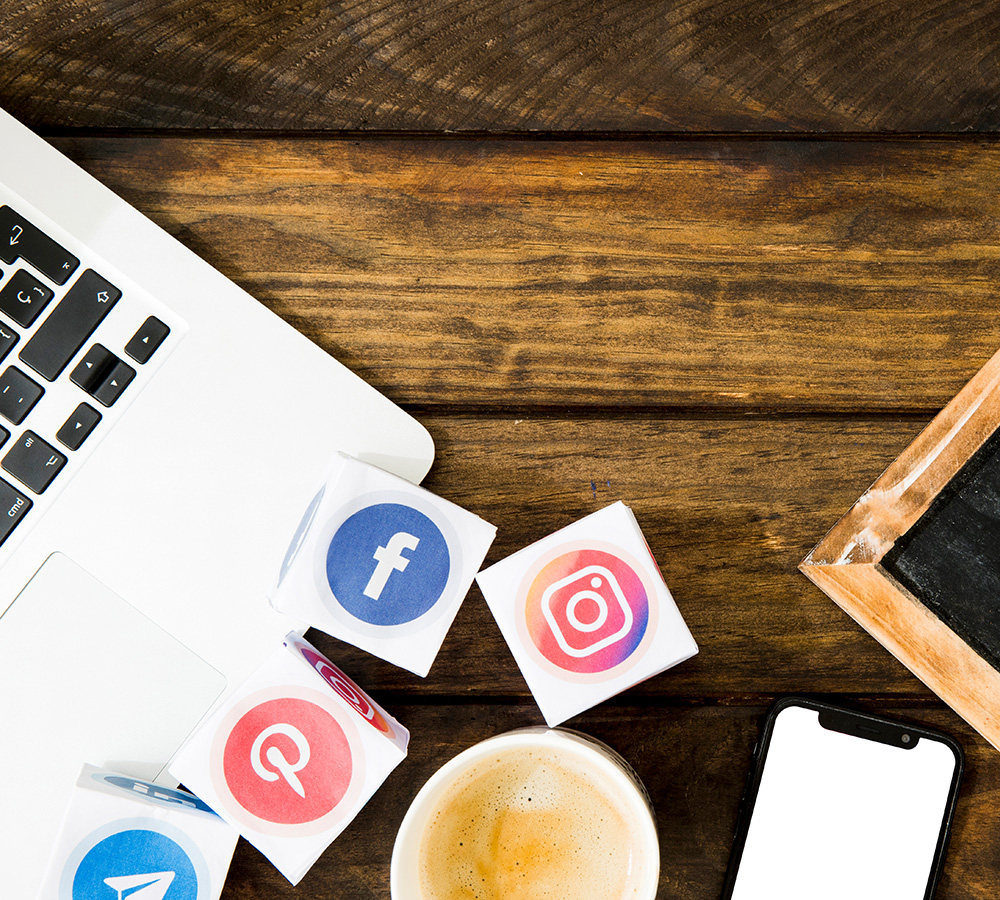 We have listed below some of the everyday responsibilities that you should expect a Social Media Manager to have:
Degree in Marketing or relevant field
Proven work experience as a social media manager
Experience with content management
Excellent copywriting skills
Content creation
Knowledge of SEO, Keywords and Google Analytics
Communication skills
We know that sourcing a project team isn't easy, but at Gigged.AI we can help you save time and hassle by finding you the best Social Media Manager who can help complete your next project. Within our talent network we have several people waiting to get started, and you can find them by using our unique skills matching algorithm matches your needs with the best, most on-demand people.
Once you have identified your preferred freelancers you can have a chat with them via our integrated technology to ensure that you are both the perfect fit for each other.
Sign up today to begin your Gigged.AI journey by creating a gig and then browsing our talent pool.
Check out Social Media Managers for your Gig
Are you a Social Media Manager?
Then sign up to Gigged.AI and become part of our growing talent network of somethings. Cut out recruitment agencies and the stress of job seeking and let clients come to you. You'll get the opportunity to work on multiple projects with a variety of clients throughout the UK. All you need is an internet connection!
Finding new contracts and freelance work is hard. So let our smart AI do the hard work for you.